Searching for the Legacy of Gods
"It is impossible to understand the human race without knowing its myths, because they are based on truths- albeit differently expressed but nonetheless profound truths." Richard Cavendish
All over the globe we can find sites of worship, testimony to human reverence – the bow before a Creator. Ancient churches, carved out of a mountainside, mystical temples in the middle of the jungle, sublime mosques, stirring celebrations in honour of the Blessed Virgin mixed with heathen elements, arcane cremations beside a sacred river, a forgotten monastery in the Himalayas, an awesome necropolis in the desert, the eternal City of David…
Yet it is people that inspire our imagination – indigenous people on four continents at eight different locations thousands of miles apart from each other. Eight captivating stories celebrating the ingenuity and resilience of the human spirit. Eight anecdotes of faith, hope, toil and dreams, showing us that in spite of being surrounded by a world of ever-growing indifference and hate, peaceful coexistence among cultures and religions can prevail. Because everything that seems to divide us from one another in the end unites us.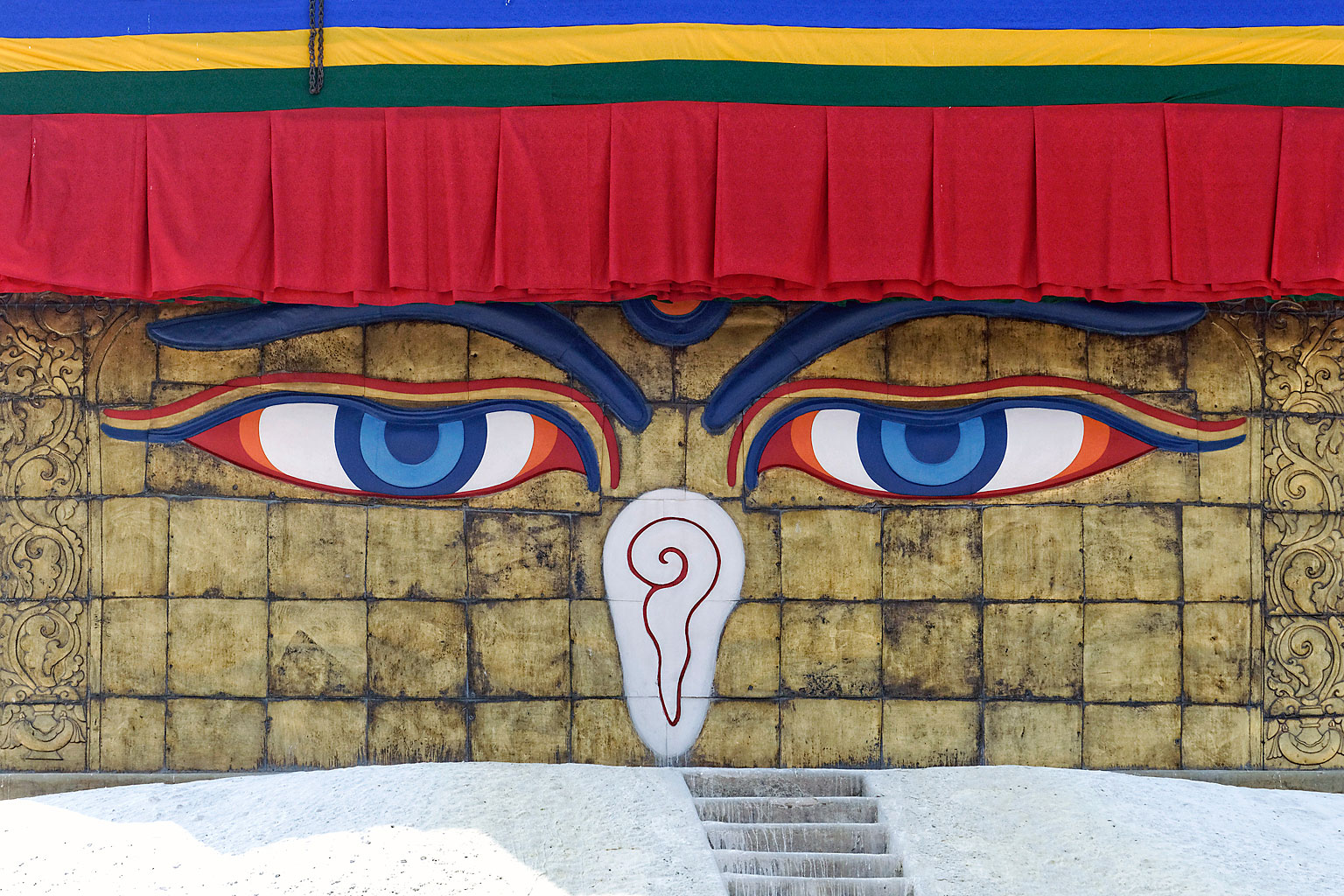 THE APPROACH
Behind "Legacy of Gods" lies the desire to bring a message of fundamental unity across to audiences all over the world. To achieve this aim, we have assembled a team with a depth of film-making experience rare for a documentary. In a world where audiences demand technical wizardry, we have the expertise to use 3D and Virtual Reality technology and other state-of-the-art filmmaking techniques to create spellbinding images and deeply emotional stories.
And we have another, very practical, aim …
THE LONG TERM
Education. Preservation. Skills.
An aim that is also an incentive. The legacy of "Legacy of Gods" …Scouting and filming in these incredible places, we have seen that many local people know little of the history and significance of what they live beside, and how to properly preserve and make use of it. Potential income is often lost to non-local operators who exploit these unique sites.
In the long term, we aim to facilitate environmentally sustainable livelihoods, educating the indigenous population– especially students and young people – by providing them with the knowledge, attitude and skills they will need to maintain and utilize the treasures at their doorstep.
THE TEAM
"Legacy of Gods" is a co-production between the renowned Media Policy Center in Santa Monica, CA, and the Weltkultur Stiftung in Munich.
For more detailed information on the project please visit: www.legacyofgodsthemovie.com
Spread The Word