Edward Clift, Ph.D. President,
Brooks Institute
Ventura, California
"The Media Policy Center (MPC) holds as its central tenet the belief that media builds communities. The projects produced by MPC have an impact far beyond their immediate showing– they motivate audiences to act and in the process reinvent the social importance of media. Harry and Dale, the principals of MPC, were a pleasure to work with in launching the innovative masters degree in media for social justice at Woodbury University. They are as passionate about education as they are about the media's role in transforming society. We need more producers to take such an active role in creating meaningful narratives from the dynamic ever-changing world around us. More than ever, it seems that our representations define both who we are and who we hope to be."
MPC strives to inform, challenge, and ultimately engage a responsive citizenry and to encourage full and meaningful engagement across the political, social, and economic spectrum.
Functions as a non-profit production center
Explores issues of public policy, education, healthcare, community, civic engagement and the environment
Serves as home to Public Television specials and educational outreach projects
Creates and produces innovative, multi-platform media and educational curriculum
Sponsors and hosts national and international seminars, conferences and forums for social change
Informs, challenges, and ultimately ENGAGES a responsive citizenry
Vision
Media Policy Center's award-winning television and new media productions empower audiences to build and improve their communities. MPC provides the online support and outreach tools to foster change. From environmental sustainability and health care to social justice and education, MPC is dedicated to leveraging media for positive social change.
Our Media Model
The intellectual (and video) capital we create in digital media for any project or subject is dynamic and organic, ever evolving into new platforms: from video, we derive transcripts from which interactive websites, books, digital libraries of shorter modules, educational curricula, and localized issue-based town hall meetings are lated produced… we call it trans-media.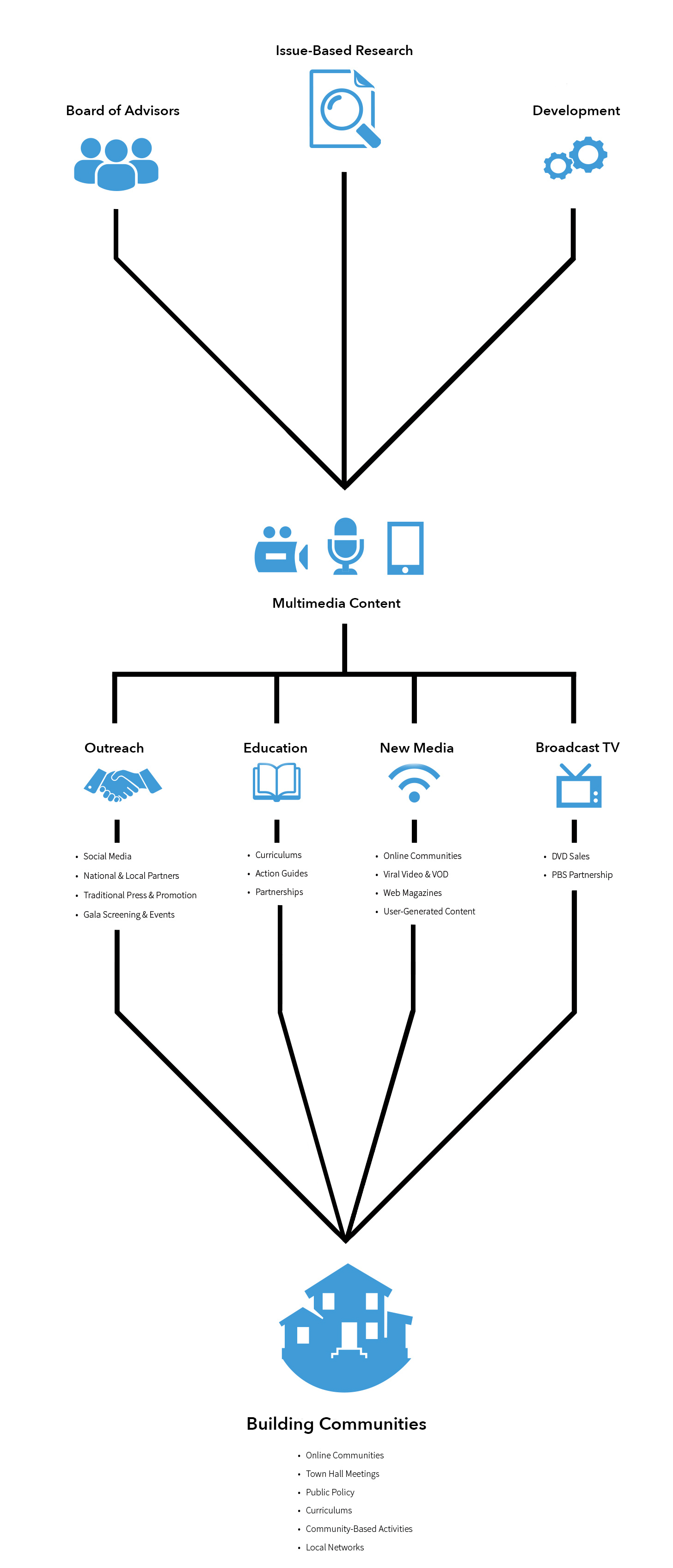 2000
MPC's First Production
Harry and Dale at MPC's Production Production of The Motion Picture Television Fund's Benefit Concert in Los Angeles
View Harvey Korman and Tim Conway skit from the event
2002
And Thou Shalt Honor: "The Aging Game"
MPC's first Special Project for PBS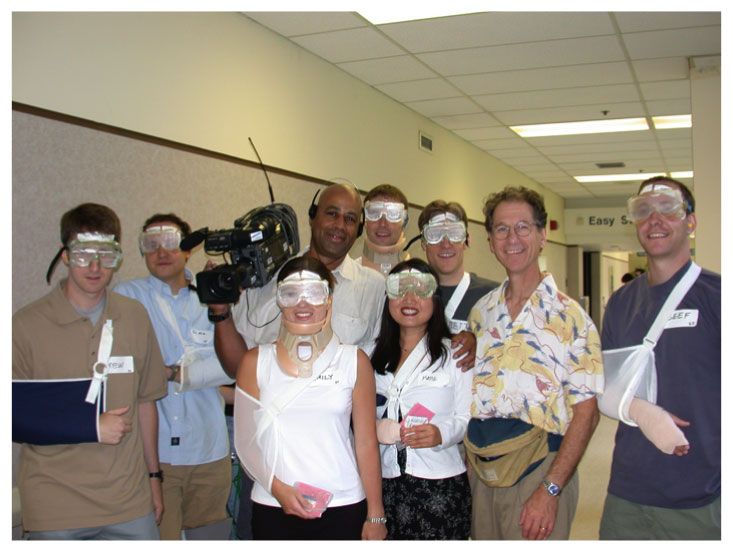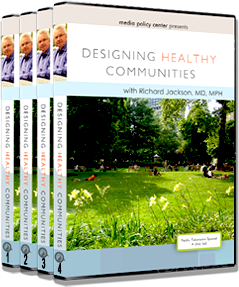 2012
Designing Healthy Communities, a 4-hour Public Television Series, Broadcast Nationally. Accompanied by the companion Designing Healthy Communities book and Video Resource Library.
2014
Harry and Dale begin teaching a Master's Degree in Media for Social Justice developed with Woodbury University.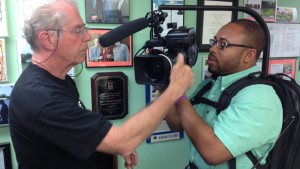 2018
Do No Harm: The Opioid Epidemic 3-Part Series, Narrated by Ed Harris, Public Television National Broadcast, as well as the theatrical on-demand release of Do No Harm: The Opioid Epidemic 90min Feature Film. The 3-part series is also available for streaming purposes through Journeyman TV. Accompanied with a companion book due for release in Winter 2020 through Turner Publishing.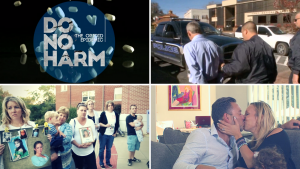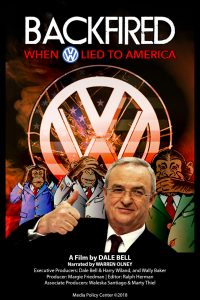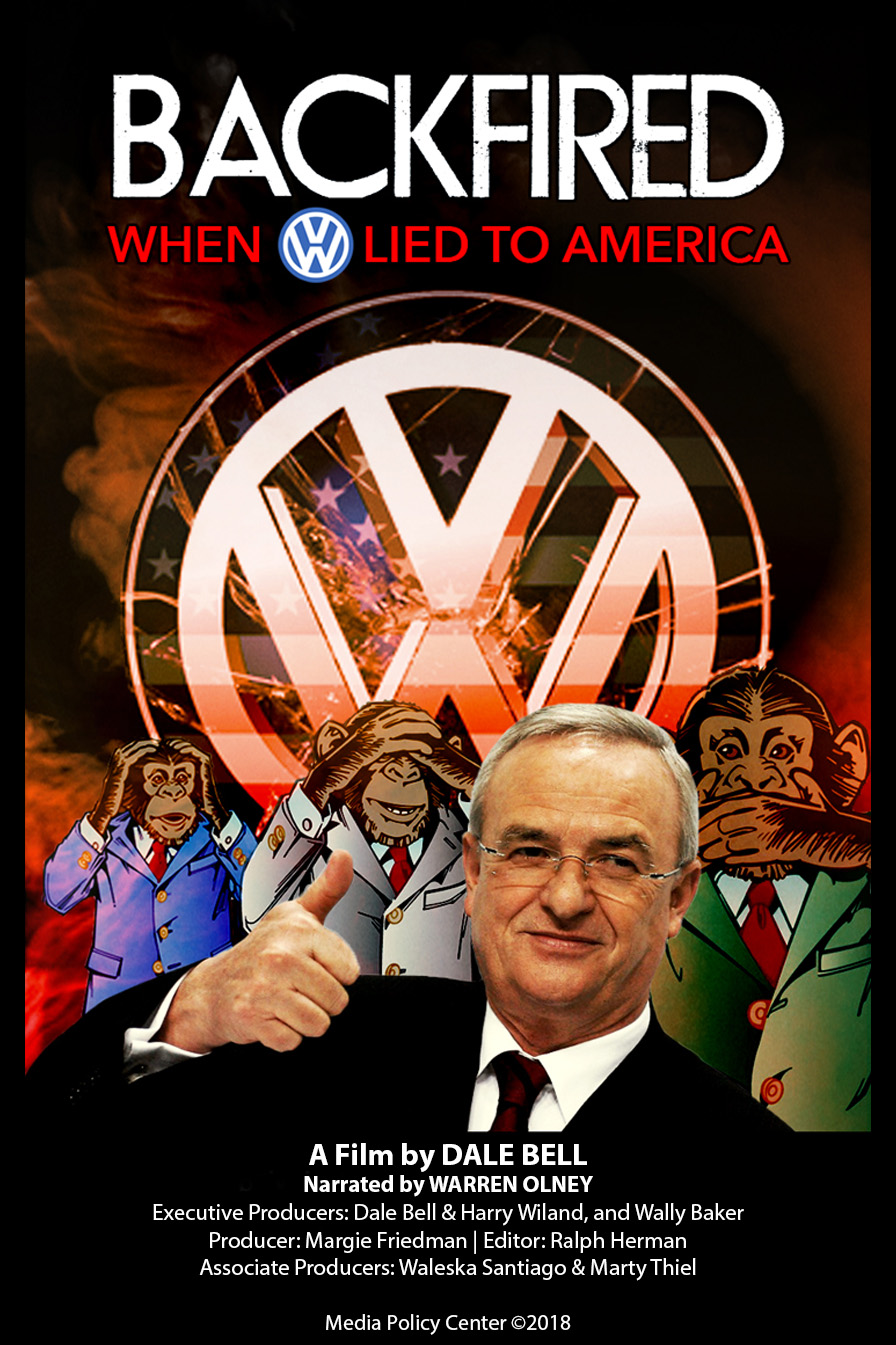 Fall,2018
Backfired: When VW Lied to America, Narrated by Warren Olney, Public Television National Broadcast. Also released for purchase, rental, and academic streaming purposes through BullFrog Films, and National Television Broadcast in Poland in Spring of 2019.
2019
Our Kids: Narrowing the Opportunity Gap 4-Part Series, hosted by Harvard Professor Robert Putnam, National Public Television Broadcast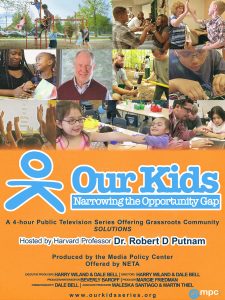 Dale Bell &
Harry Wiland
MPC FOUNDERS
"We work towards positive social change by using our media skills to create televised and coordinated multi-media projects that are meant to empower those members of our society who seek to improve their lives and their communities."